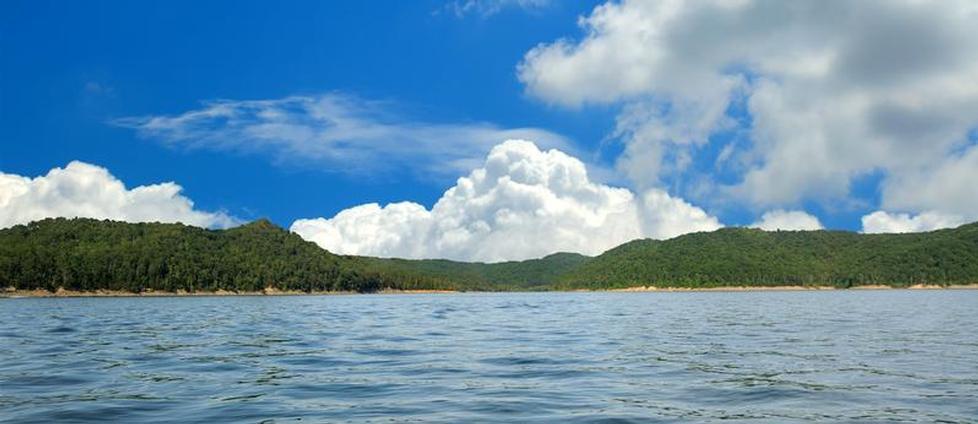 ENT Needed in Western Kentucky!
Job Description:
Board Eligible or Board Certified ENT needed for premier group in Western Kentucky! Walk into a very busy practice from day 1! Ability to perform general ENT procdedures but can do sub-specialty work as well. This is a start up with a huge referral base and will be a group of 2! Cover only 1 hospital! No trauma work with hospitalist back up.
Competitive g
uaranteed salary and full benefits! Come see what Kentucky has to offer!
Hospital:
Great 300+ bed hospital with a great primary care referral base! State of the art cardiovascular institute wing of the hospital!
Community:
Smaller community of 35,000 but with a service area of over 1/2 million! Just over 2 hours to St. Louis and 2 hours to Nashville Tennessee. Great for the outdoor enthusiast with fishing, boating, hiking etc.! Large lakes and tons of recreational activities. Great family friendly location as well. This area is known for great schools, shopping and a huge downtown area. There is a large billion dollar art center and sports as well.
Please only apply if you are a physician!
If Board Eligible you must be Board Certified within 5 years of being Board Eligible. Visa's cannot be supported at this location.
Equal Opportunity Employer

Come see why more physicians and healthcare providers consult with ProMedical Staffing about their career needs. Come find the right fit for your career! All inquiries are kept confidential. All CV´s are kept confidential. Other opportunities nationwide available