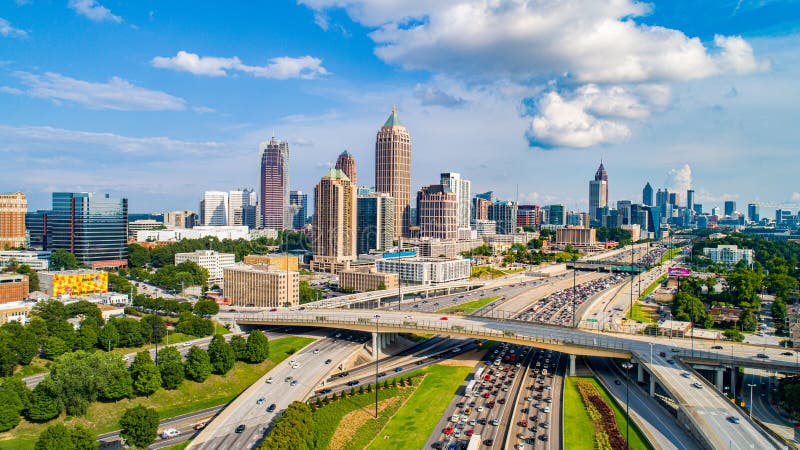 Acute Care Advanced Practice Provider Needed in Atlanta Georgia!
Job Description:
Experienced Advanced Practice Provider Needed for ICU service line
3+ years in ICU or Critical Care Experience Needed
National Certification by ANCC or PA Candidates NCCPA Certified
Acute Care Certified ACNP or AGACNP
Shift Work
Research or teaching available as well

Award Winning Healthcare System
11 Hospitals and 254 outpatient locations
Currently employs nearly 1,000 APPs, and rapidly expanding
Collaborative, close-knit team
Day & Nocturnist positions available

Compensation & Benefits
Lucrative base compensation and bonus
Generous benefits, including:
Health, dental, vision, etc.
Generous PTO
Employer 403b contribution - even if employee does not contribute

Atlanta Area Offers:
Access to Major Metro Amenities, including:
NFL, NHL, MLB, NBA
Broadway Theater
World Class Museums, Restaurants and Shopping
Beaches within 1/2-day drive
Direct flights to nearly anywhere from the world's Busiest International Airport
Equal Opportunity Employer

**Please only apply if you are a Physician Assistant or Nurse Practitioner.

Come see why more physicians and healthcare providers consult with ProMedical Staffing about their career needs. Come find the right fit for your career! All inquiries are kept confidential. All CV´s are kept confidential. Other opportunities nationwide available.