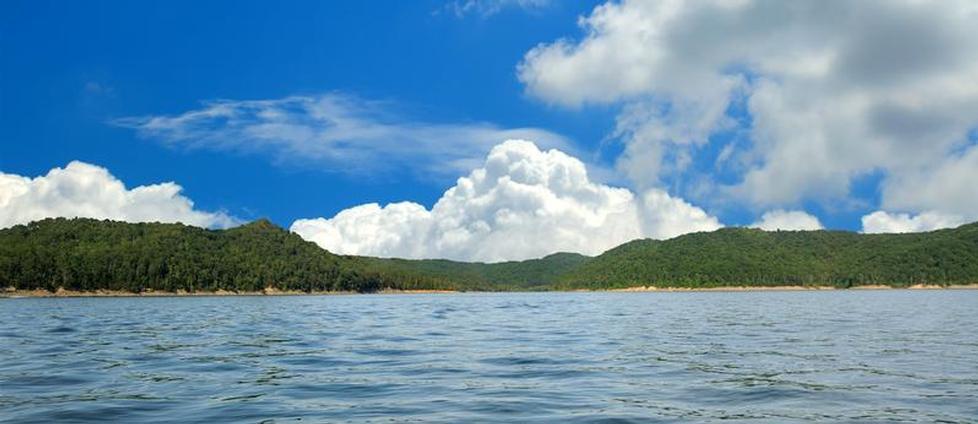 Ob/Gyn Needed in Western Kentucky!
Job Description:
Board Eligible or Board Certified Ob/Gyn Needed
Hospital Employed
Newest Robotics Available
Call 1:4
Midwives & Nurse Practitioners Part of the Highly Respected Group
Competitive guaranteed salary and full benefits!
Come see what Kentucky has to offer!
Hospital:
Great 300+ bed hospital with a great primary care referral base!
Community:
Smaller community of 35,000 but with a service area of over 1/2 million! Just over 2 hours to St. Louis and 2 hours to Nashville Tennessee. Great for the outdoor enthusiast with fishing, boating, hiking etc.! Large lakes and tons of recreational activities. Great family friendly location as well. This area is known for great schools, shopping and a huge downtown area. There is a large billion dollar art center and sports as well.
Please only apply if you are a physician!

This opportunity is able to support H1-B visa waivers at this time.

If Board Eligible or Board Certified must be Board Certified within 5 years of becoming Board Eligible.
Equal Opportunity Employer
Come see why more physicians and healthcare providers consult with ProMedical Staffing about their career needs. Come find the right fit for your career! All inquiries are kept confidential. All CV´s are kept confidential. Other opportunities nationwide available.
Send CV's to
nminars@promedicalstaffing.com
Set up time to talk:
https://promedicalstaffingllc.youcanbook.me/