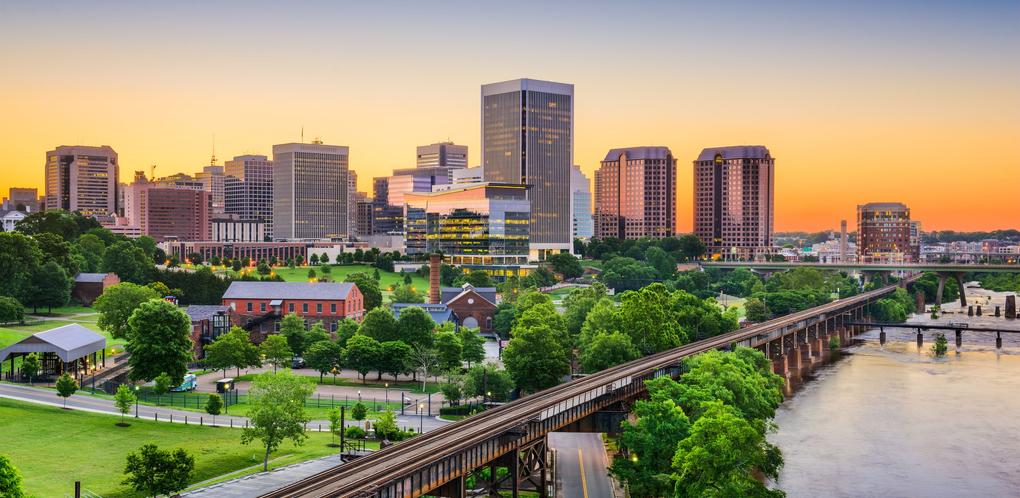 PRN General Surgeon Needed in Virginia!
Work/Life balance at it's best.
JOB DESCRIPTION:
Board Certified or Board Eligible General Surgeon Needed
12 Hour Shifts
PRN as Needed but typically 4-5 Call Shifts Per Month
225 Bed Community Based Hospital with 24-Hour Emergency Room
Hospital Employed Opportunity
COMMUNITY INFORMATION:
Suburbs of Richmond Virginia
20 minutes from Richmond
Population of 36,000+
Great parks, lakes, rivers, biking, hiking, golf and a short drive from skiing.
Come see what Virginia is all about
Please only apply if you are a physician!
If Board Eligible or Board Certified must be Board Certified within 5 years of becoming Board Eligible.
Equal Opportunity Employer
Come see why more physicians and healthcare providers consult with ProMedical Staffing about their career needs. Come find the right fit for your career! All inquiries are kept confidential. All CV´s are kept confidential. Other opportunities nationwide available.
Send CV's to
nminars@promedicalstaffing.com
Set up time to talk:
https://promedicalstaffingllc.youcanbook.me/